Speakeasy is here for you.
We are here and open for business at this difficult time.
We're busier than ever finding new ways to support communication.
Our email is office@speakeasy-aphasia.org.uk, we're checking it all the time and will get back to you really quickly.
If you've got questions or ideas, let us know! We're connecting by Facebook, Whatsapp, Zoom and anything else we can think of. If you've got aphasia or know someone who has please get in touch.
Summer Diary Dates
SummerDiaryDates

Our Founder and friend, Stephanie Holland
It is with great sadness that we share news of the death of Stephanie Holland. She passed away peacefully on Tuesday 31st August 2021 at her home in Ramsbottom with the support of her loving family.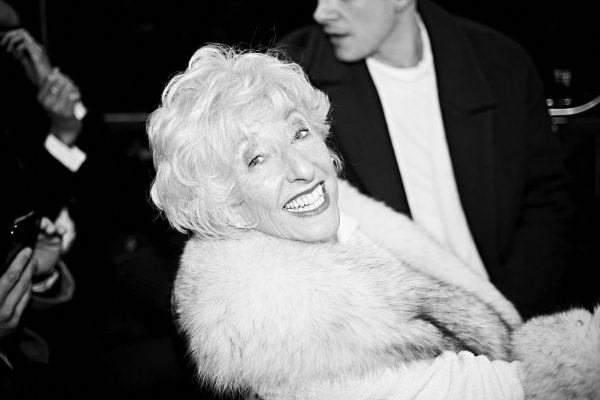 Stephanie was a flamboyant, charismatic and determined entrepreneur who always thought of what she could do for others. During her early career as a speech and language therapist she recognised that the existing support for people affected by aphasia was inadequate, in 1985 Stephanie started Speakeasy in Bury, Greater Manchester, blazing the trail for long term, open-ended support for people with aphasia and their carers. It is a proud and well-told story of how she unashamedly begged, stole and borrowed equipment and resources to start up and fund Speakeasy in its earliest days.  Over 36 years later, Stephanie's legendary vision, passion and energy are still evident; she remained very involved in Speakeasy as a trustee, fundraiser and in delivering direct support.  We will miss her.
It is one of Stephanie's final wishes that her death should be the start of a fundraising campaign to ensure Speakeasy's continuity, especially in these challenging social and financial times. There are many ways you can help, give a one off or regular donation, and also consider how you can pledge to support with fundraising efforts in the future to keep Stephanie's fund topped up.
Every penny will be spent carefully. Thank you for your generosity.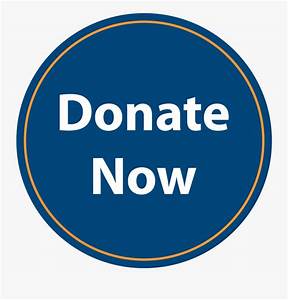 Other ways to donate
Cash or cheques: Speakeasy, 11 Princes Court, Silver Street, Ramsbottom, BL0 9BJ
Direct transfer:
Account name: Speakeasy
Account number: 10057265
Sort code: 16-29-20
IBAN: GB73RBOS16292010057265
BIC: RBOSGB2L
Bank address: Customer Service Centre, Drummond House, 1 Redheughs Avenue, Edinburgh, EH12 9JN