Gill Pearl Chief Executive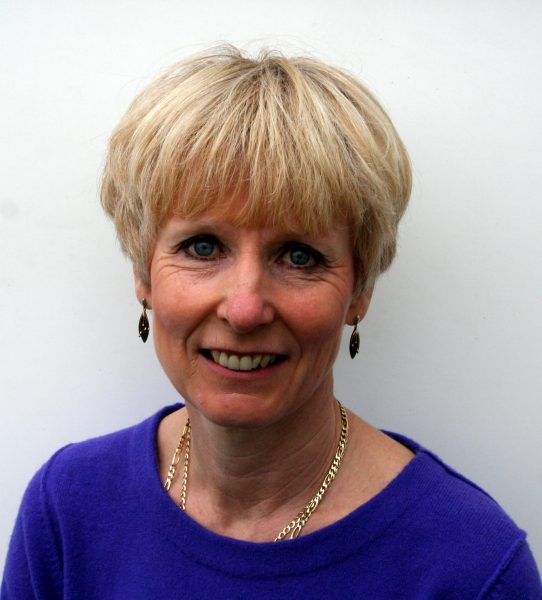 By background, Gill is a speech and language therapist who has specialised in supporting adults who have neurological damage, in particular people who have had a stroke. Gill has worked for many years in the voluntary sector and joined Speakeasy in 2002 as Chief Executive.
Gill has forged extensive links with the wider national and international aphasia community and is a founding member of the UK Aphasia Alliance. She has close links with University departments, stroke, and research groups and works creatively to improve community participation of people with aphasia.
Members of staff
Speech Therapy Staff
Gill Pearl (MPhil.; Dip Hum Communication; MRCSLT) – Chief Executive
Jo Black – Group manager (Speech and Language Therapist)
Speakup Champions
Mark Booth
Lucy Allard
Volunteers
Our volunteers are essential to the work of Speakeasy, they help members to receive the specific support that each person requires. All volunteers receive ongoing training to enable them to carry out a wide range of Speakeasy activities. Some volunteers help with office administration, fundraising and special events. Many of our volunteers also have aphasia. Read more about our volunteers and how you can get involved.
Trustees of Speakeasy
All trustees at Speakeasy give their time and expertise to work in ensuring that Speakeasy operates to high standards They offer a variety of professional skills to strategically manage Speakeasy's direction and purpose. Most live locally and aside from their regular meetings are on hand with support in their field of expertise when required. Speakeasy always has at least one trustee who has aphasia and one who cares for someone with aphasia.
David Morton – Chair of Trustees
John Holland – Legal Trustee
John Lowe – Office systems/ process Trustee
Kevin Winch – Local business owner
Judy Hancock – speech therapist
Angela Hibbert (MBA; BSc(Hons) Computing Technology) – Finance and IT
Elizabeth Duncan – Volunteer
Phill Prince – Supporter and Fundraiser