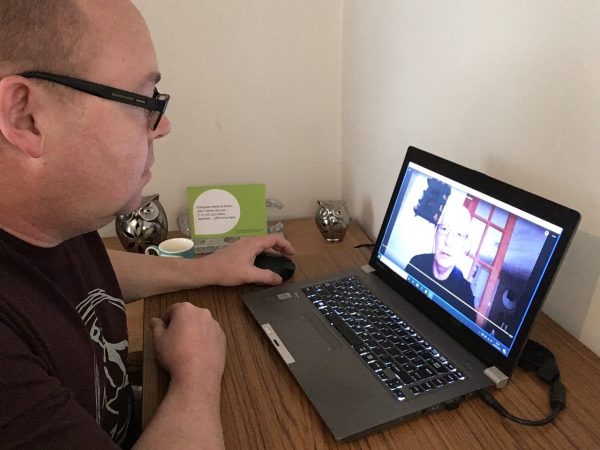 Our office is now manned on a part-time basis. We are working harder than ever from our homes to support people with aphasia in new and exciting ways.
If you have aphasia, or know someone who has, we can help.
Our answerphone is not being checked regularly, but our email address is a quick and reliable way of getting to us right away.
We're never too busy to listen to your story, and we're here for everyone with aphasia.
Click the following link to contact us via email: SpeakeasyOffice